Tyrolean flair & cozy rooms
In the morning you will be greeted by a lavish breakfast buffet, including an organic foods section. And after a day filled with recreation, sports and fun, we will treat you in the evening to culinary specialties from around the world, along with hearty regional cooking. In preparing the dishes, we place a priority on local ingredients. Carefree dining experiences are some of the most beautiful moments in life, an essential element of any vacation, both summer and winter.
For 1-4 people, 20-24 m²
Depending on the category, our small and large double rooms are suitable for 1-4 people and offer you enough space for a relaxing holiday in Seefeld.
For 1-6 people, 35-60 m²
In our 1- or 2-room apartments we offer space for 2-4 people, in our large Kaiser-Max Suite there is space for 6 people.
Equipped with a kitchenette, refrigerator and seating area.
For 1-4 people
Our 1- and 2-room apartments in House Thyrsus are located directly opposite the Hotel Central and can accommodate 2-4 people. The sauna area in the Hotel Central can be used free of charge.
Meals & extra cleaning can be booked at extra cost.
In summer we offer you, among other things, guided hiking tours, mountain and e-bike rental, as well as discounted swimming in Seefeld.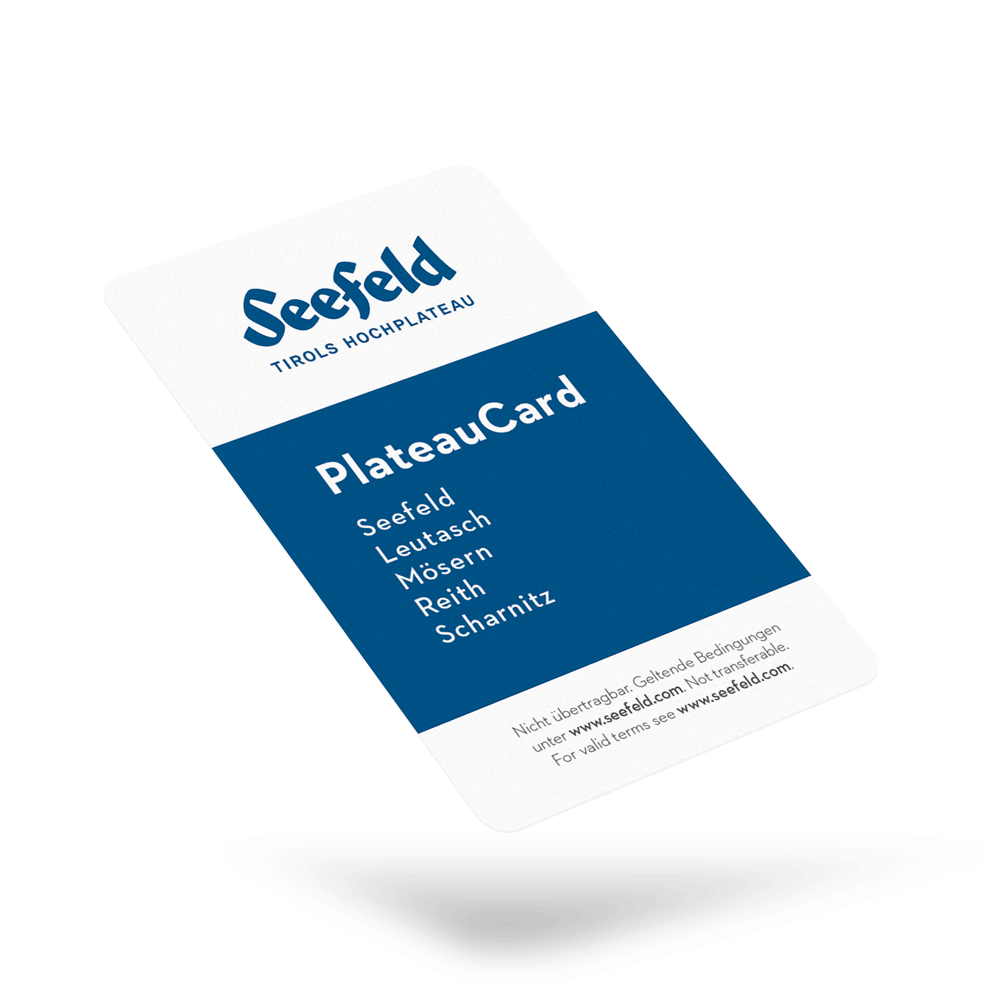 The diverse Seefeld region offers visitors with the regional PlateauCard guest card numerous exclusive advantages and discounts for many attractions and offers all year round. For example: special prices for the rental of premium equipment, guided hikes in the forest accompanied by fluffy alpacas or a beer tasting including a brewing course in the 500-year-old monastery cellar. The guest card is also valid as a ticket for all regional buses and is activated free of charge by the host at check-in. And if you use your guest card digitally via the visitSeefeld Guide, you can enjoy all the benefits with just one click.
Frequently Asked Questions