Restaurant & Bar in Seefeld in Tyrol
Restaurant at Central Seefeld
Tyrol is a land of culinary delights. Your next vacation in Austria will be a perfect opportunity to see that for yourself!
In the morning you will be greeted by a lavish breakfast buffet, including an organic foods section. And after a day filled with recreation, sports and fun, we will treat you in the evening to culinary specialties from around the world, along with hearty regional cooking. In preparing the dishes, we place a priority on local ingredients. Carefree dining experiences are some of the most beautiful moments in life, an essential element of any vacation, both summer and winter. Austrian hospitality and a glass of fine wine from our cellars add the perfect finishing touches to our culinary world.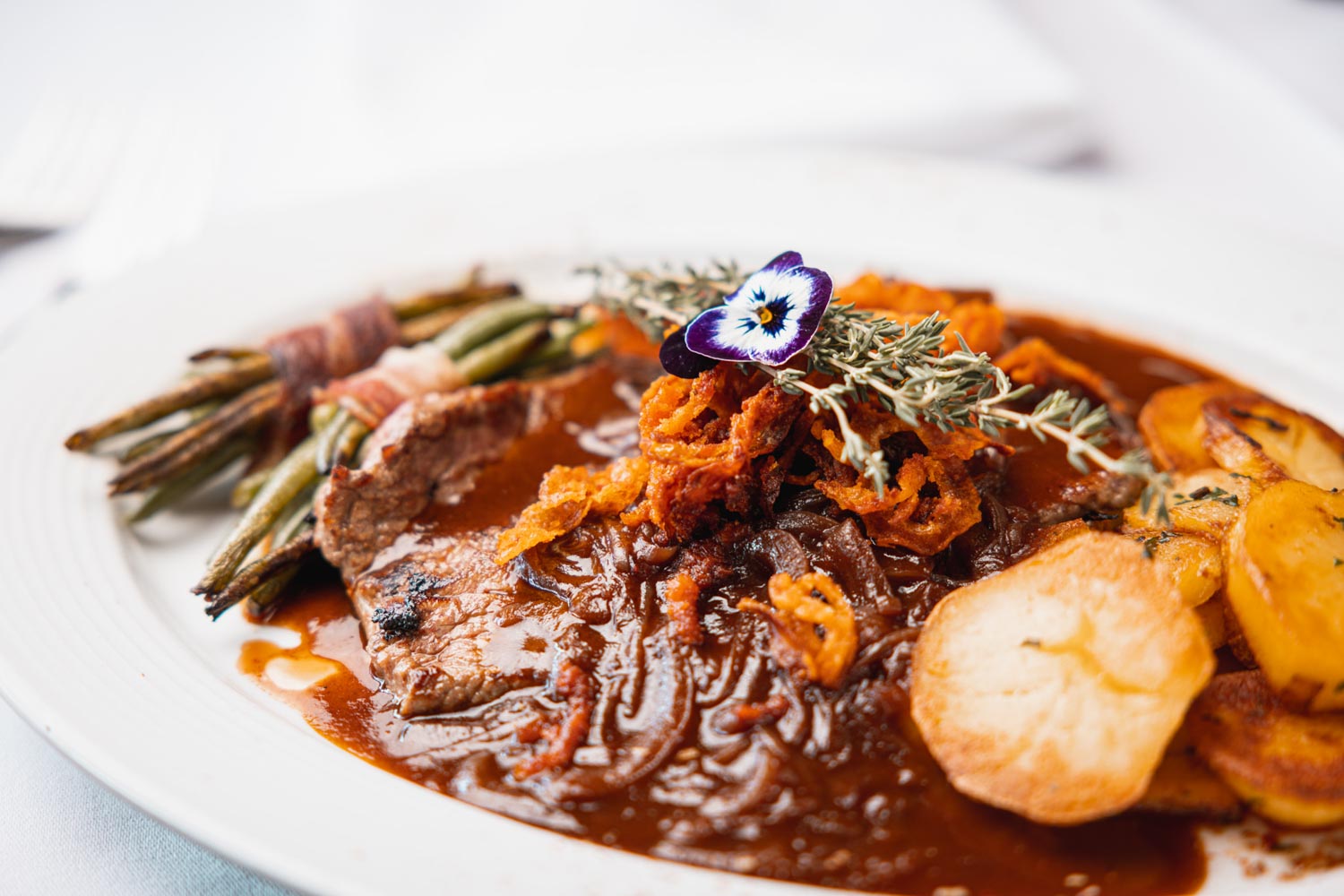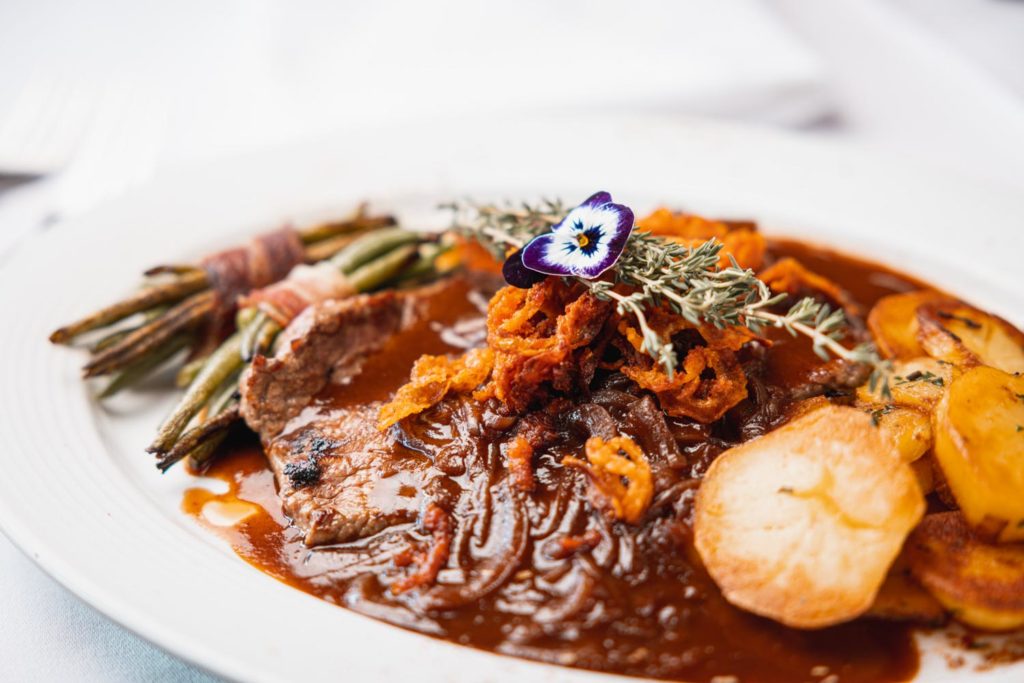 Organic and regional products
Whether at the hotel bar, at the breakfast buffet or in the evening: Our food comes from mostly organic and regional production. We are known for our rich breakfast buffet, where vegetarians and guests with intolerances have a great selection.
Taste exquisite wine specialties from our in-house wine cellar. Typical Austrian red wines such as Blauer Zweigelt, Blaufränkisch or St. Laurent are tasted, as well as classic Austrian white wines such as Grüner Veltliner, Welschriesling or Chardonnay.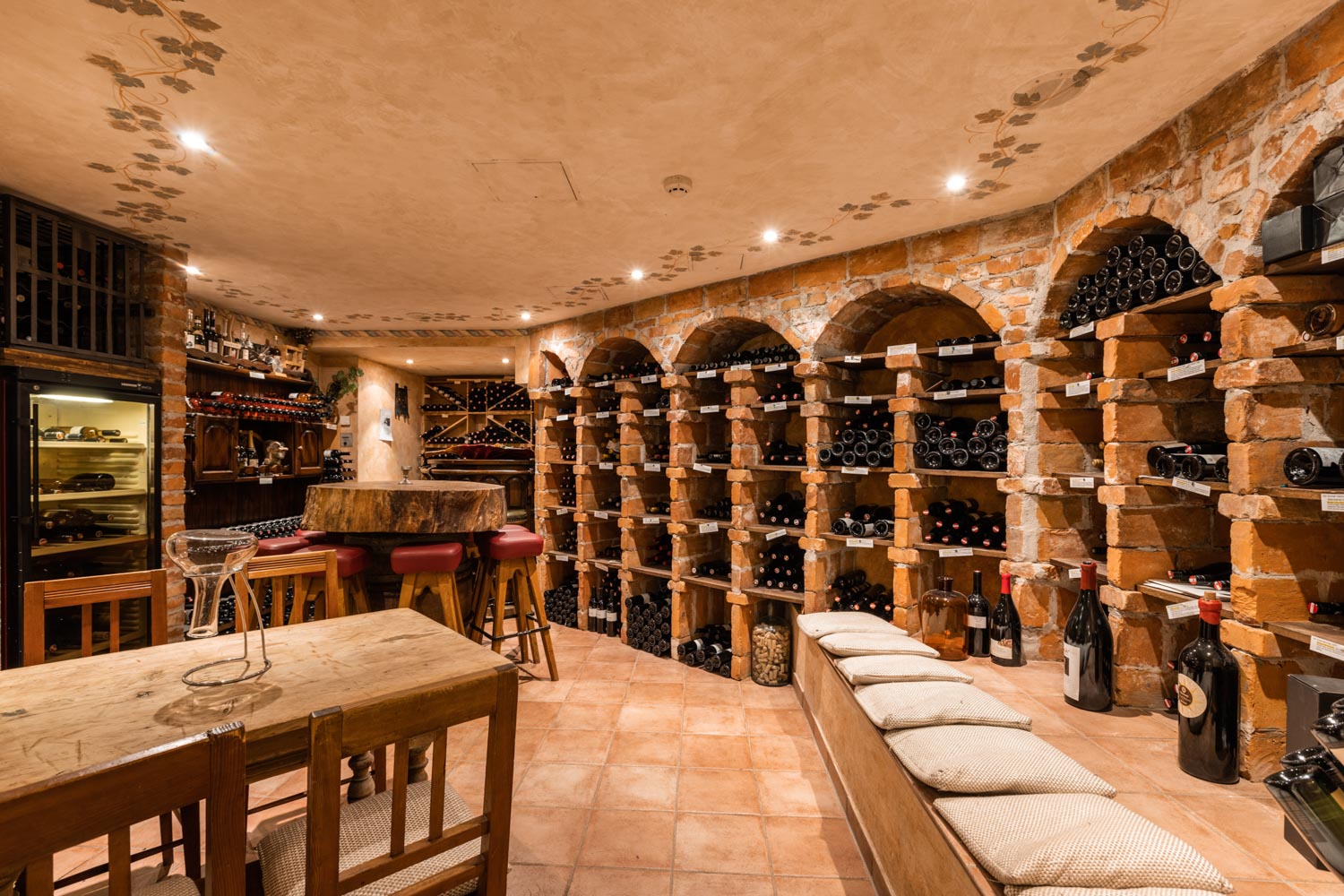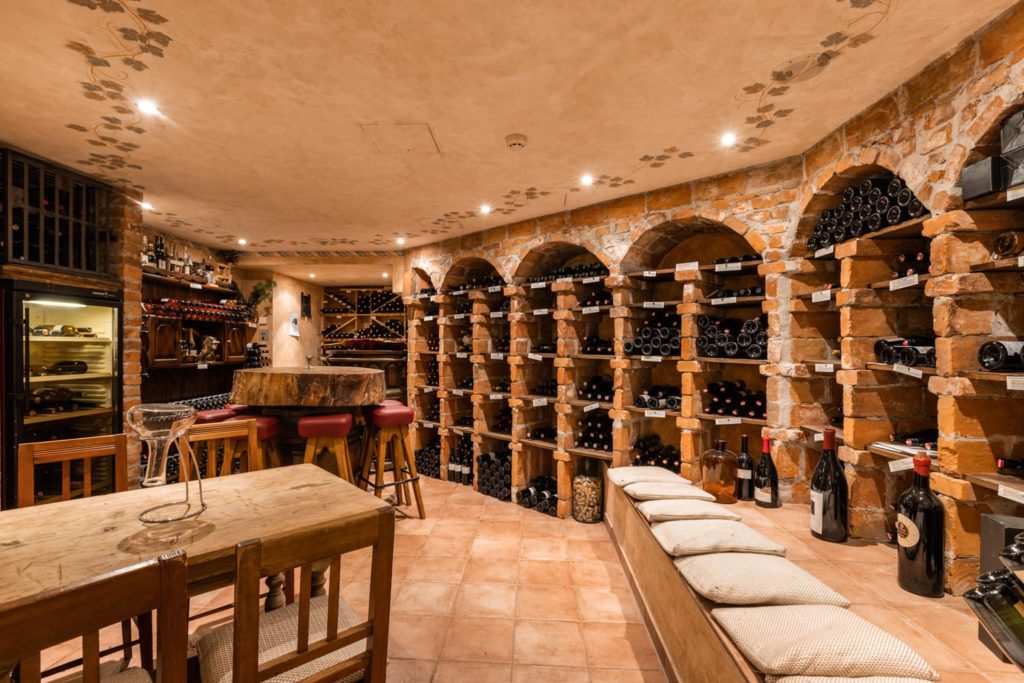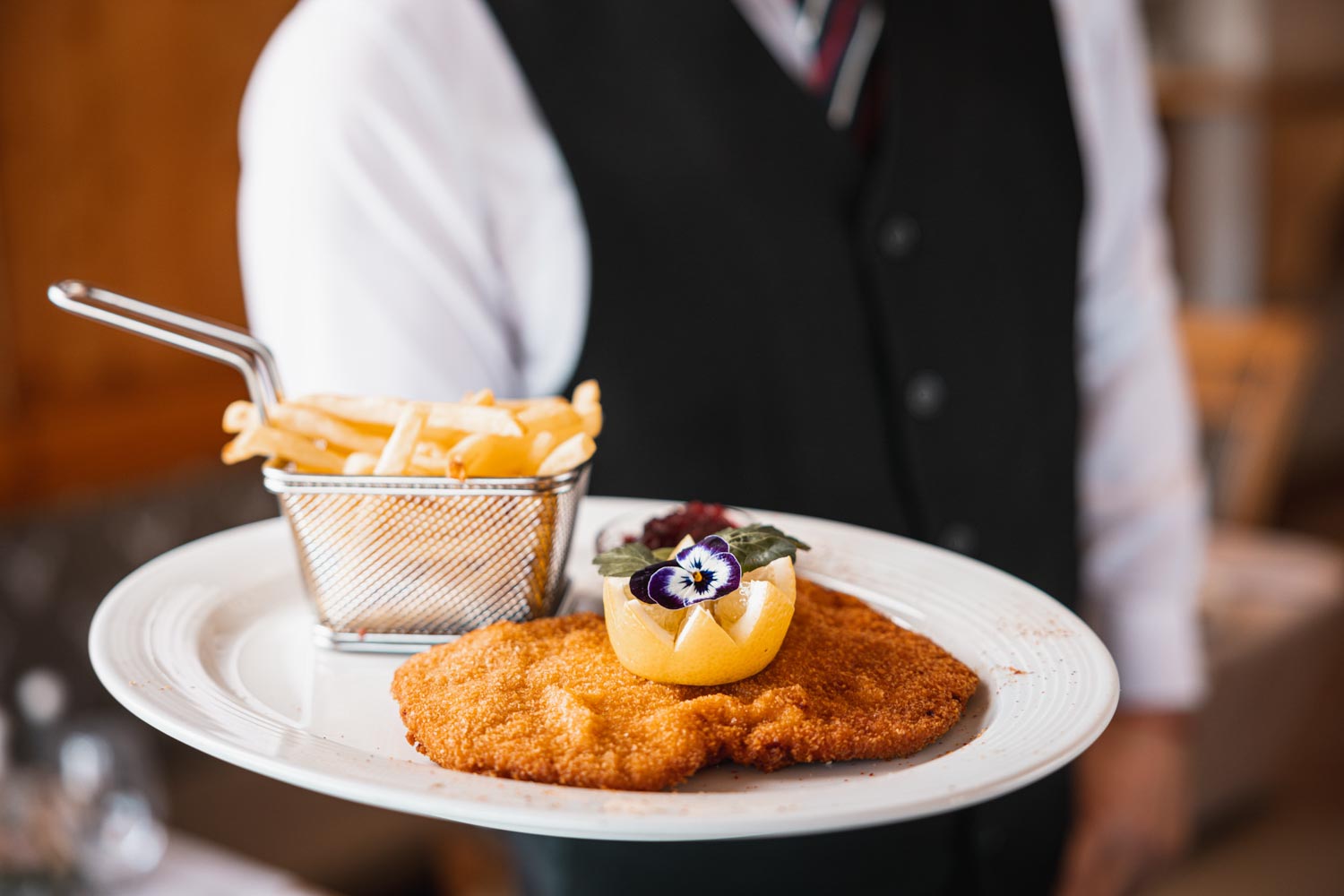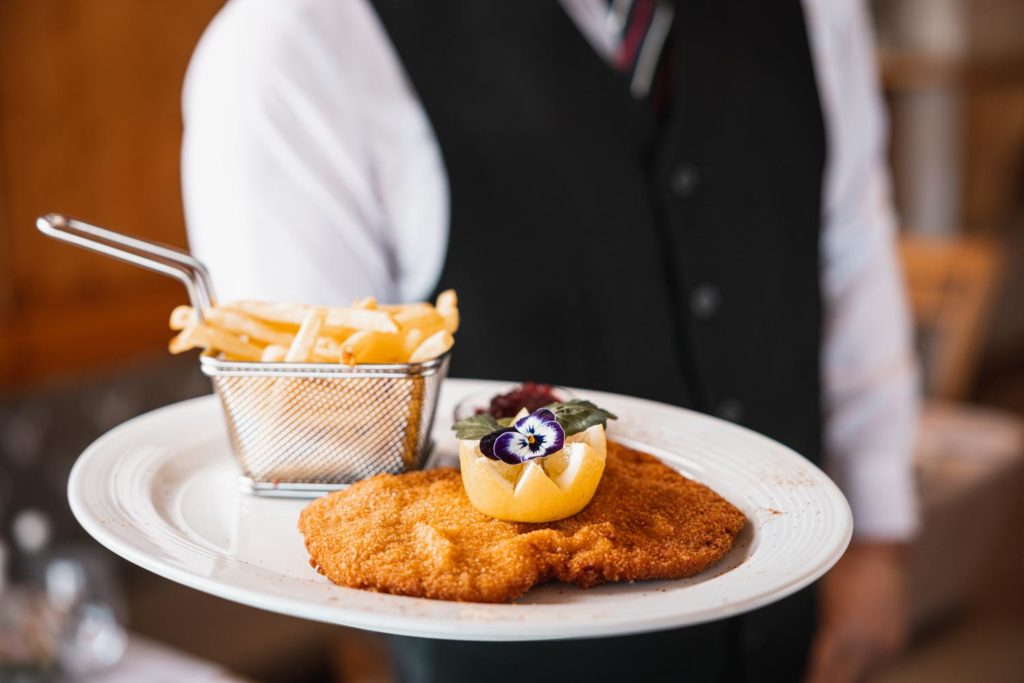 4-course dinner & salad buffet
At our dinner, we serve a 4-course menu and offer you a large selection from our fresh salad buffet.